HOW TO USE

Our customers find it very easy to Install. The product comes with a white rubber attachment to fit to your tap to ensure there is no leakage. 
This fun emoji faucet extender is made of food-grade plastic and will not crack, fade or warp after long-term use. No harm to household drinking water. Your child will love it.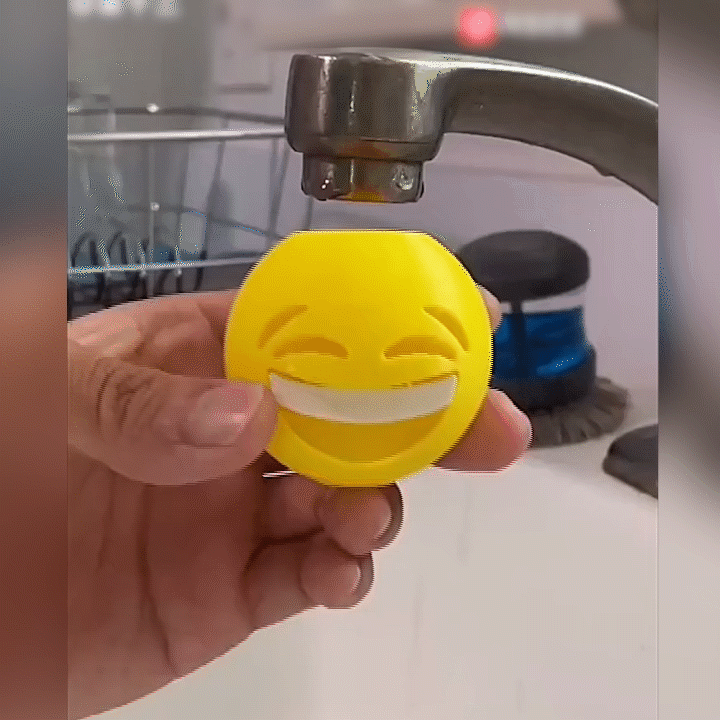 Fit the faucets are between 1.1 and 2.1 inches in diameter. You may need to cut out part of the center plastic to make it fit on your faucet. Compatible with most faucets of most shapes and sizes.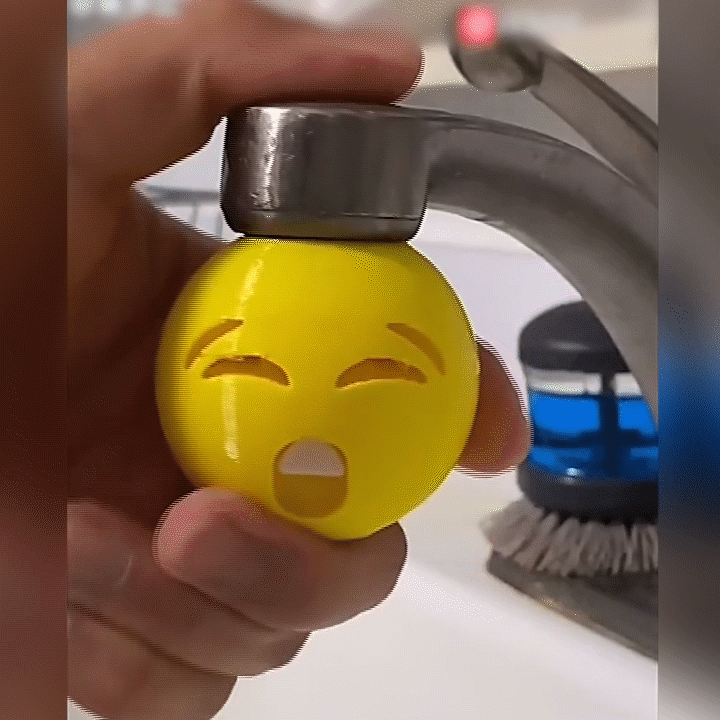 These cartoon spout cover fits over the faucet easily and stays in place.Great for protecting your little ones head from hitting the spout.
Extend the washbasin faucet.Makes your bath faucet looks cool. Help children reach the faucet and develop good habit of washing hands.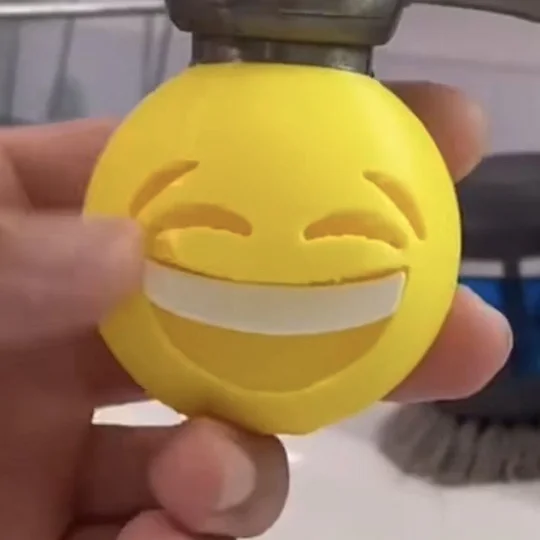 Products include:
1 x Emoji Faucet(Size:3.7×4.4×4.7inch (95×112×120mm). )